Eliza Jane Howell
Inspired by the glamour of Studio 54, designer Gill Harvey's new collection is full of her trademark sparkle and vintage silhouettes, each piece beaded by hand, a beautiful heirloom for you to hand down.
At the height of Disco, the nightclub 'Studio 54' was born.
Known for its restrictive celebrity guest list, it swiftly became the hottest ticket in town.
Artists partied with the stars of fashion, music, and Hollywood who mixed freely behind the closed doors of the club.
"And yes, I did dance at Studio 54 but I was very, very young!"
Price Range €1600 – €3500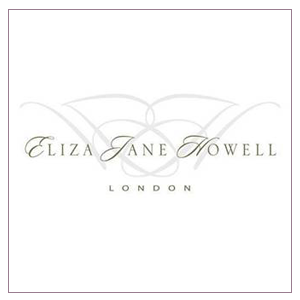 View Our Bridal Sale Collection
The Most Beautiful Wedding Dress Designers